NEW BREAKTHROUGH SERVICE
Our HospitalScanIR™ Service product enables you to plan and budget repairs based on real data. We scan large numbers of roofs in an area all at once, with high speed, high resolution, highly sensitive infrared imaging systems mounted in light aircraft. This is very high resolution, top quality infrared and optional visual imagery. In this phased approach, less money needs to be spent on roofs that do not have problems, or ones that have only a few or minor problems.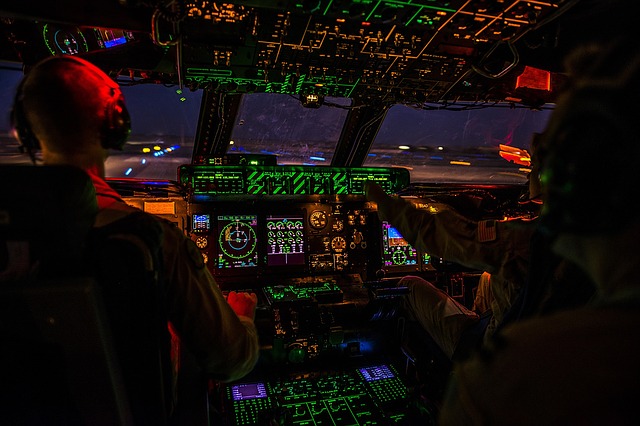 Unmatched Experience In Aerial Infrared.
A staff of professional, experienced thermographers well-versed in the multiple applications of infrared thermography with the knowledge and experience in utilizing the imagery to save customers thousands of dollars in predictive/preventive maintenance costs.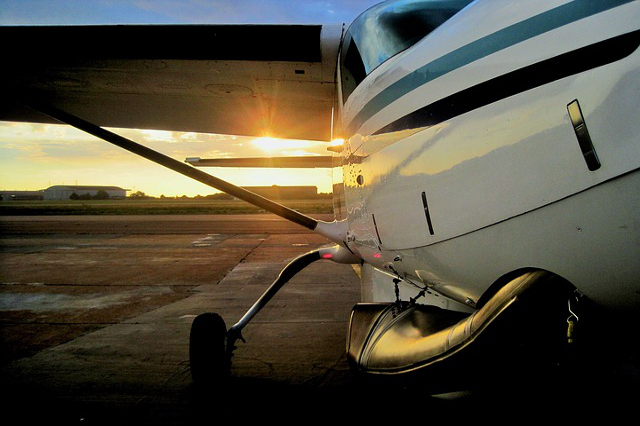 Refined Imagery Collection and Processing.
We use the highest-quality infrared equipment available which captures problem areas invisible to the naked eye or by lower quality cameras.
HOW IT WORKS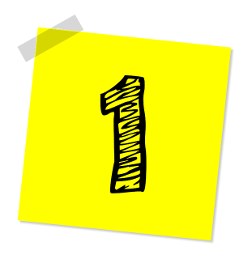 PHASE 1
Your management team sends us a listing of all flat and low-sloped roofs that have been selected for surveying.
We send back a document with an on-line map image of each building to be included.
All hospital site locations are verified correct by your management team.
We fly each hospital site location with high resolution IR imagers.
We produce a report including all the roofs individually, showing which hospitals have problems by using arrows/shapes to show a sampling of suspect subsurface wet areas.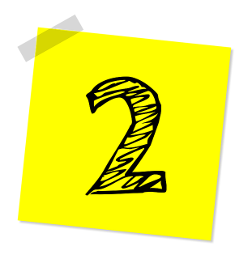 PHASE 2 (optional)
Joint review with the management team of the Phase 1 information takes place by net meeting where all roofs are reviewed.
Roofs that have problems are singled-out and selected to be upgraded to a full survey. (This is absolutely optional.)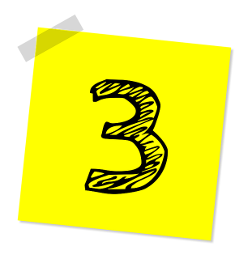 PHASE 3 (optional)
We fly selected hospital site locations and create high-resolution photographs of the hospitals that have been chosen for a full survey.
The high resolution photographs and high resolution thermographs are used to create CAD drawings, showing exact outlines of suspect wet areas.
Full survey reports are generated on the selected roofs.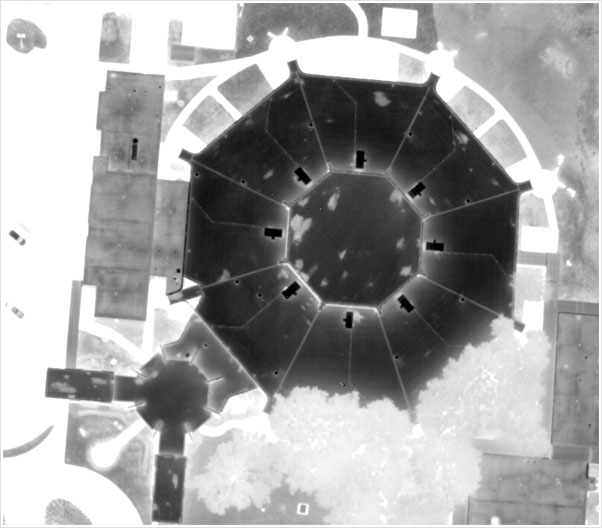 ADDITIONAL SERVICES
In addition to our Aerial Infrared Scans, we offer a variety of services that will benefit your hospital. Please review our services to hospitals below including moisture, heat loss, and predictive maintenance.